Nutritionist Job Description Template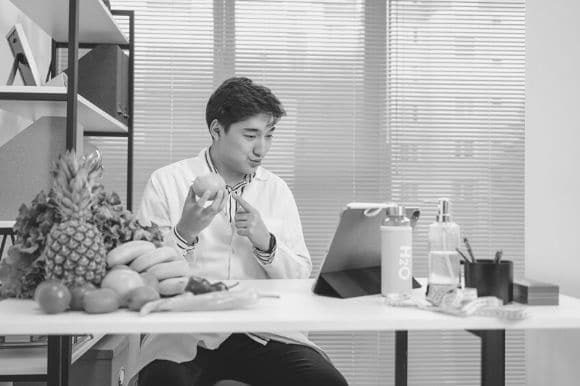 Food inspires passion, brings people together, and has an enormous impact on our health, both good and bad. That's why the work of skilled nutritionists is so important. Finding the right one starts with a well-written nutritionist job description.
Maintain the organization and structure of the following template and add the specifics of your open position, and you'll be well on your way to turning candidates into applicants. Take a look at our nutritionist job listings to find even more ingredients to add to your listing.