Physical Therapist Job Description Template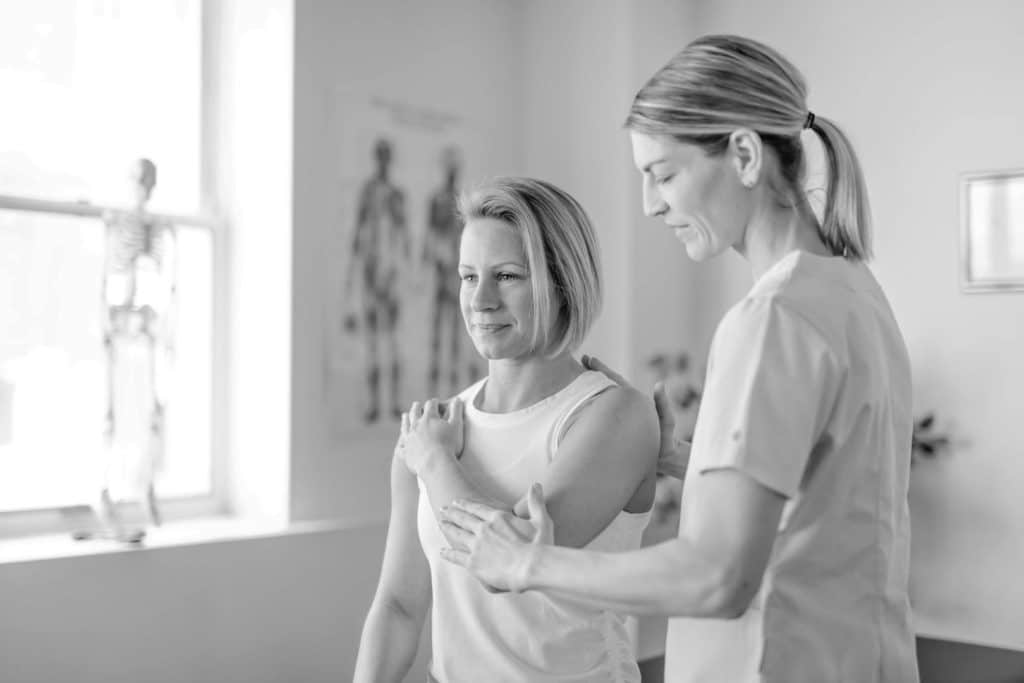 From sports injuries to post operative recovery, physical therapists encounter a wide range of patients on a daily basis. Because they provide hands-on treatment — sometimes for patients in a frail physical state — as well as instruction for patients, physical therapists must have the right skills and training to do their job right.
Whether you need a sports physical therapist job description or an inpatient physical therapist job description, the key is making sure that your final product clearly communicates your specific needs while providing candidates with a good picture of the daily tasks for the job.
As you begin your hiring process, consider utilizing the free physical therapist job description template below. With keywords and formatting that are optimized for improved performance, this template can help you connect with the most qualified candidates. If you'd like some additional ideas about what to include, take a look at some of the physical therapist job postings currently on Monster.