Public Health Nurse Job Description Template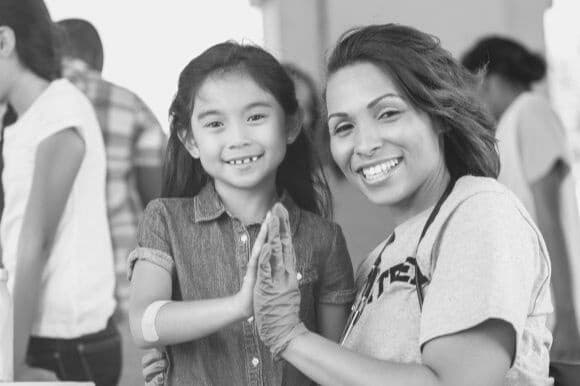 A public health nurse is responsible for the mental and physical wellbeing of the community by ensuring the public's health through disease prevention, treatment, and education. They can work in a variety of institutions such as hospitals, clinics, or elderly homes, while collaborating with doctors and other healthcare professionals to keep the community safe and healthy.
By copying this template and refining it to your specific needs based on the guidance below, you're increasing your chances of being approached by top talent in the public health field. Would it help to also have some examples to review? Check out these similar public health nurse listings for more ideas.