Nursing Assistant Job Description Template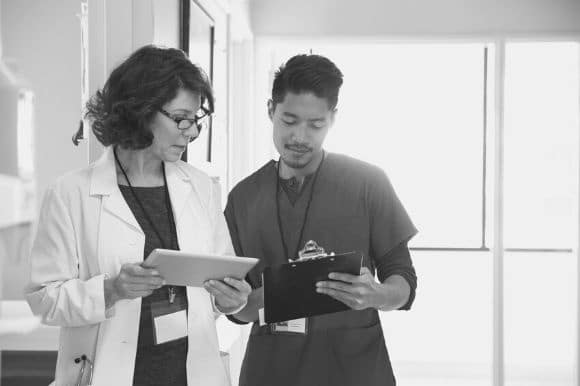 Nursing assistants are entry-level medical professionals who aid physicians and other staff by monitoring patients and ensuring they get adequate care. This is the first step to entering a more advanced nursing position, such as a registered nurse or nurse practitioner. To find an attentive and compassionate nursing assistant to join your staff, you must first write a nursing assistant job description that details your needs.
Use this job description template to expedite your search and attract qualified candidates for your hospital, physician's office, or healthcare facility. Also, browse Monster's nursing assistant job listings for inspiration about the skills, experience, and other details you'd like to include.