Physician Assistant Job Description Template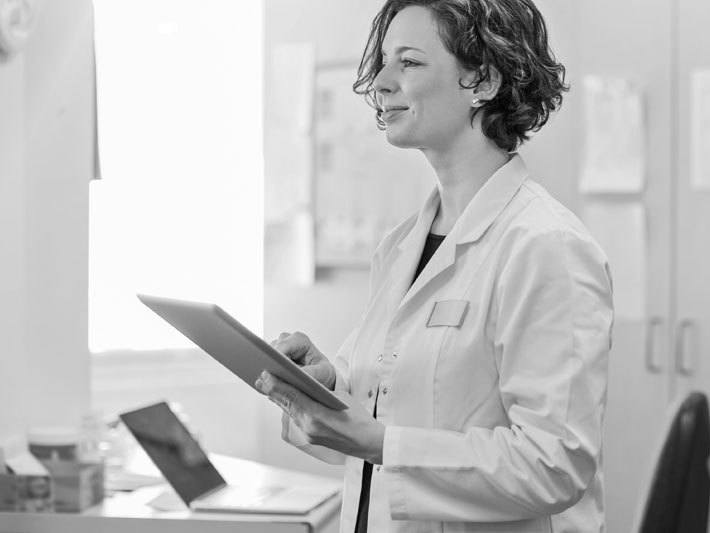 Physician assistants provide direct care to patients under the lead physician's supervision, assisting the lead physician in various capacities. If you're looking to hire someone to fill this critical role, you will want to write a detailed and targeted job description that attracts qualified professionals.
Our physician assistant job description template can help you find great candidates. Simply copy the general form and organization, then customize it by adding details relevant to the specific position. Browse our physician assistant job listings for more guidance.