Pediatrician Job Description Template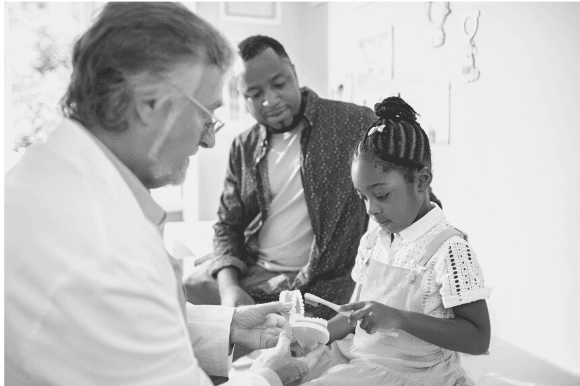 Depending on where your practice or organization is located, finding a qualified pediatrician to join your team can be a challenge. Pediatricians with sub-specialties are acutely needed in many communities but are especially hard to come by, according to the American Board of Pediatrics (ABP). This makes all aspects of your hiring process, but particularly your pediatrician job description, crucial. It needs to be explicit and attractive to today's medical professionals.
You may need to get creative to attract qualified children's doctors to your area and your practice.
For example, you may want to consider offering student loan payment to attract recently accredited pediatricians, especially those with crucial sub-specialties to your community. Even if you're located in a medical hub and don't face these challenges, you want the next provider who joins your team to be the right fit for your teammates, employees, and patient roster.
In addition to the guidelines for a pediatrician job description listed below, you can get more ideas about how to word your post by browsing through Monster's pediatrician job listings.