Orthodontist Job Description Template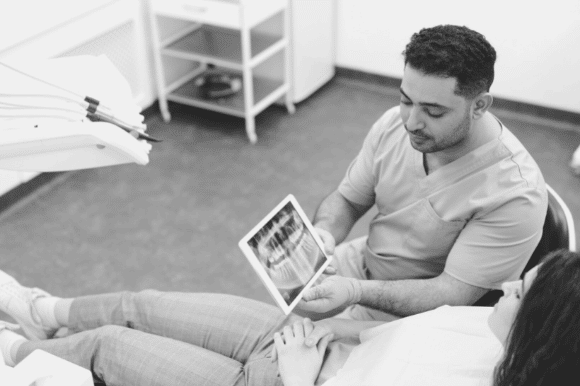 If your facility's orthodontic team is short-staffed and you need to expand to take care of more patients, you likely want to make a smart hire quickly. It's essential to find someone with the medical skills and soft skills to provide premium patient care.
An effective hiring process starts with writing a job description that attracts orthodontists with the skills and experience your team needs. Ready to bridge the gap?
It can be helpful to look at other orthodontist job postings on Monster for insights. You can save time on the writing process and start collecting resumes sooner by customizing this orthodontist job description sample.