Dietician Job Description Template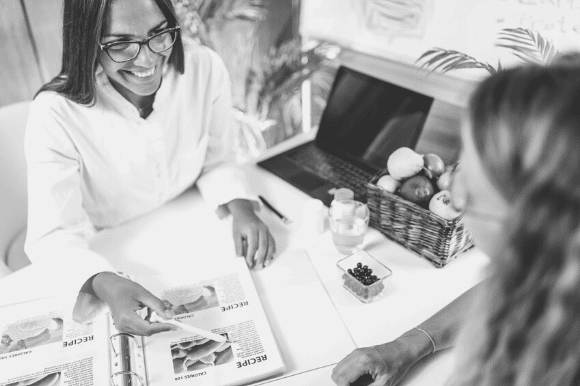 A talented dietician is knowledgeable about health and nutrition and has the essential soft skills to help patients reach their health goals. Hiring a dietician for a hospital, long-term care facility, private practice, or another establishment starts with writing a clear job description.
The most effective job descriptions attract qualified candidates and show the perks of working at the organization—from the culture and career advancement opportunities to the benefits and competitive salary. Ready to hire a dietician?
Looking at similar dietician job postings on Monster can help you craft the right description for your posting. After updating this dietician job description sample, adding details specific to the role and the organization, you'll be better equipped to make the right hire.