Registered Nurse Job Description Template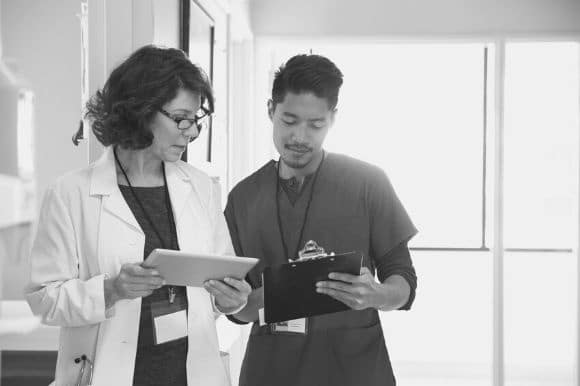 Registered nurses (or RNs) work closely with supervising physicians to assess and monitor patients' needs, ensure treatment and care is conducted according to the procedures of the facility, administer medications, and perform other related tasks. A well-written registered nurse job description can help you attract and hire top talent to your clinic, hospital, or other health care facility.
This registered nurse job description sample can help you create a job ad that will attract the best-qualified candidates. Simply revise this description to meet your specific duties and requirements. You can get more ideas about how to write your RN job description by browsing our registered nurse job listings.