Anesthetist Job Description Template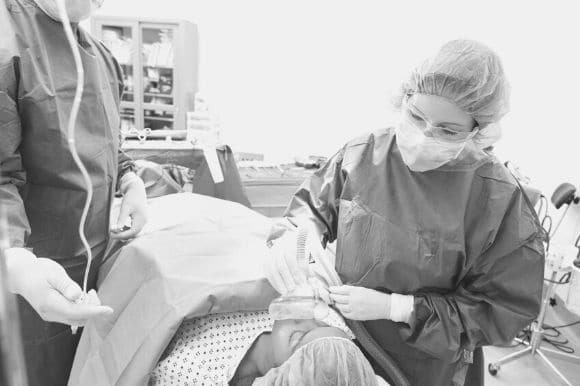 An anesthetist is a medical professional (typically a registered nurse) who assists anesthesiologists (who are medical doctors) with the administration of anesthesia prior to surgery. Given the importance of maintaining patient comfort within the safe limits of anesthesia, finding the right person for the job is of utmost importance.
This anesthetist job description sample provides the best framework for a job ad that will attract qualified candidates to your medical practice. Use this as a guide and add any specific requirements, duties, qualifications, or other details pertaining to your position. Take a look at our anesthetist job listings for additional tips and inspiration.