Audiologist Job Description Template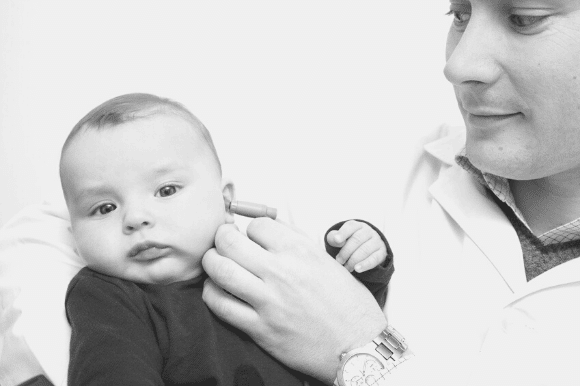 A skilled audiologist can accurately diagnose and treat ear conditions such as hearing and balance problems. Whether you're hiring an audiologist for a hospital, private practice, or clinic, your first step is to write a comprehensive audiologist job description that explains the role, responsibilities, and requirements.
There's a high demand for audiologists, so an effective job description will also act as an elevator pitch for the role and your healthcare facility. It will attract candidates with the necessary skills and experience to provide high-quality patient care, so you find the right person faster.
You can save time on the writing process by editing this job description sample to meet your healthcare facility's needs. You may find additional insights from reading other audiologist job postings on Monster to see how similar healthcare facilities are hiring for the role.