Optometrist Job Description Template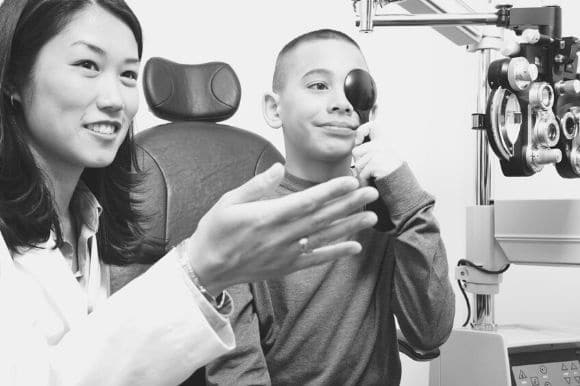 Optometrists are focused on examining and correcting their patients' vision, whether it's nearsightedness, lack of depth perception, issues with color perception, or other matters. They also test for glaucoma and other eye issues.
This optometrist job description sample can be used as a customizable template-simply customize it to suit the particular hiring needs of your optometry practice. If you need additional help, you can find more examples by looking through our current optometrist job listings.