Charge Nurse Job Description Template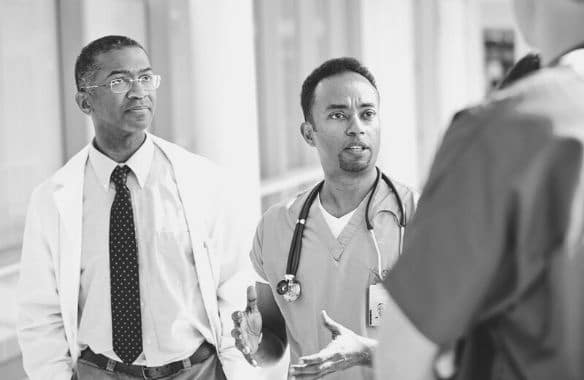 Working as a healthcare shift supervisor, or charge nurse, is the perfect next step for an experienced registered nurse (RN) who wants to ascend to the next level of their profession as a nursing supervisor or healthcare administrator. When looking to fill this role employers should consider looking internally for standout performers on their nursing staff — those with a great reputation for patient care and excellent interpersonal and organizational skills.
Internal candidates are especially valuable when it comes to filling this role as you're likely to face a number of challenges, including how to attract qualified candidates in a field that has been characterized by higher demand than supply for decades. RNs with previous supervisory experience are likely to remain hard to come by for some time to come given the expected job growth rate of 32% in demand for all manner of healthcare managers.
A well-crafted charge nurse job description can improve your chances of attracting talented external and internal candidates to oversee your healthcare facility's nursing shifts. For more ideas on what to include in your job description, you can read through Monster's current job listings for the most sought-after skills and capabilities needed for this position.