Pathologist Job Description Template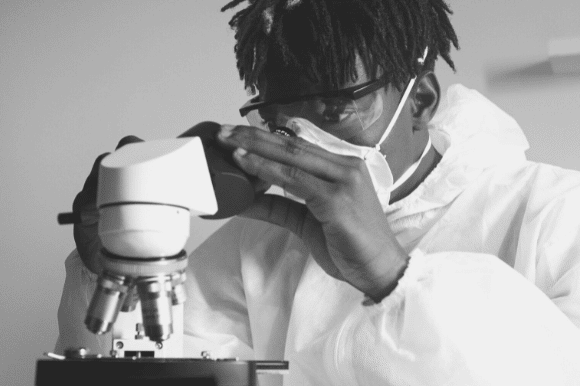 If your pathology team is understaffed, you probably want to make a thoughtful hire almost as quickly as a skilled pathologist can analyze a biopsy. The right hire will have the research and laboratory skills to accurately diagnose diseases and find treatments.
Whether you're looking for a general pathologist or a subspecialist, an effective hiring process starts the same way. The first step is to write a job description that attracts candidates with the specific skills and experience you need.
It can be helpful to look at other pathologist job postings on Monster for insights, but we know you might not have time to put them under a microscope. You can save time by customizing this pathologist job description sample to meet your hiring needs.