Pharmacist Job Description Template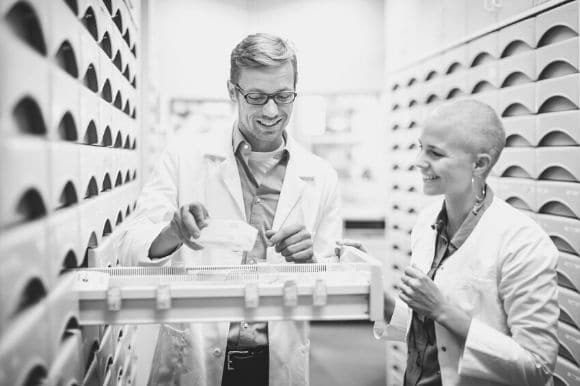 There is always a demand for pharmacists, given people's ever-increasing reliance on medications to improve their daily lives. Finding the right fit for your retail or hospital pharmacy is much easier when you're able to share a targeted pharmacist job description and salary information.
Whether you're writing a hospital pharmacist job description or retail pharmacist job description, this template can help you create a job application that will attract qualified candidates. Revise this job description to meet your specific duties and requirements. You can also find more ideas about crafting the perfect job description by browsing our pharmacist job listings.