Anesthesiologist Job Description Template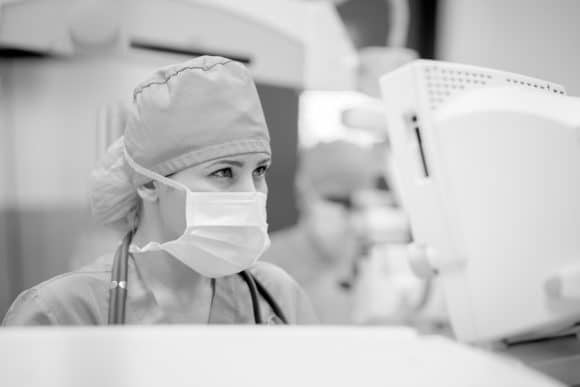 There's a reason anesthesiology is one of the highest paying specialties in medicine. Demand is high, expected to get higher, and in many regions, qualified applicants are few. If you are looking to recruit an anesthesiologist in an area where there are more openings than applicants, you'll want to utilize every tool available to you to find the right candidate. A detailed, well-structured anesthesiologist job description can help.
Use the guidelines below to craft your own job post, one that highlights exactly what the anesthesiologist will be doing and how your workplace differs from any of the others they're considering. Keep your writing clear and direct. The last thing you want to do is put your ideal potential candidate to sleep!
In addition to the job description guidelines provided below, you can get more ideas about how to word your posting by browsing through Monster's anesthesiologist job listings