Occupational Therapist Job Description Template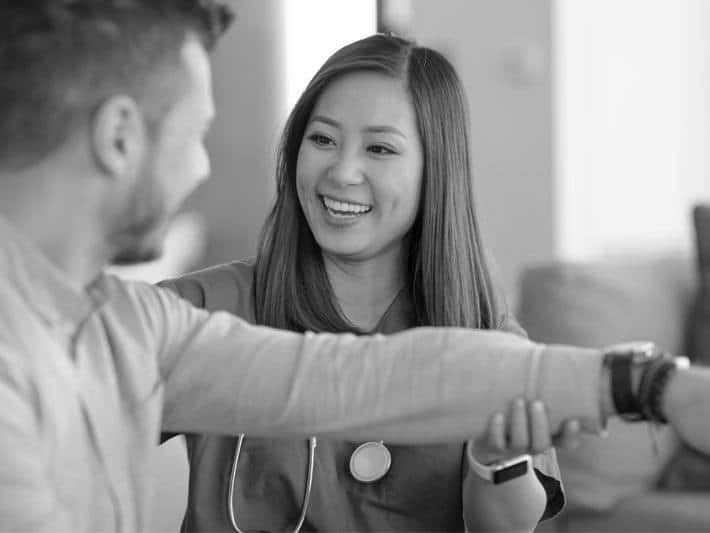 Occupational therapists provide treatments and longer term plans to help injured, disabled, or severely ill patients recover the skills and abilities they need for the activities of daily life. Providing a targeted occupational therapist job description and salary information (if available) will help you attract highly qualified candidates to the role.
This occupational therapist job description sample can give your posting a boost; simply customize it with the specifics of your exact duties and responsibilities, and you'll turn candidates into applicants. You can also look through our occupational therapist job listings to find even more ideas to add to your application.