Radiology Supervisor Job Description Template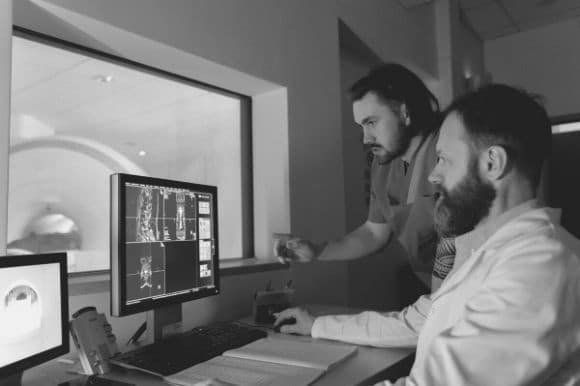 Radiology supervisors manage a team of radiologic technologists and develop and institute departmental policies and procedures. It's essential to find a radiologic technologist who has the leadership and project management skills to confidently take on this management role.
The first step to hiring the right person is to write a detailed radiology supervisor job description. There's a high demand for radiologic technologists, and especially people who are ready for a senior role, so it's beneficial to use your job description as an elevator pitch for the role and your organization.
It may be helpful to read radiology supervisor job postings on Monster to see how other organizations are hiring for this in-demand role. When you're ready to get started, you can update this job description sample to meet your hiring needs.