Laboratory Technician Job Description Template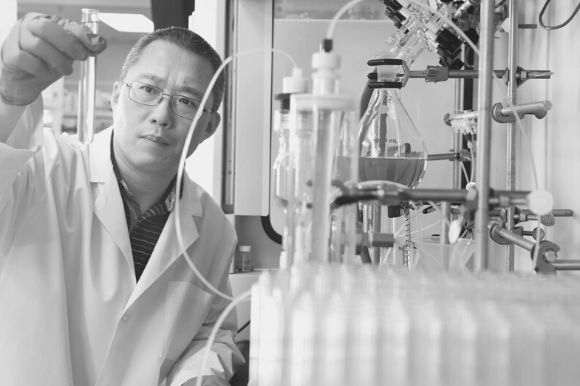 Laboratory technicians are critical members of the team and contribute by preparing microscope slides, collecting and analyzing bodily fluids, and assisting in other ways as needed. A well-written lab technician job description and salary range information can help you attract top candidates if you're hiring for this important role.
Whether you're writing a chemical lab technician job description or an ad for some other related position, this laboratory technician job description template can be the blueprint for a job posting will attract the most qualified candidates. Take a look at our lab tech job listings to find even more ideas for creating the best ad.