Dental Hygienist Job Description Template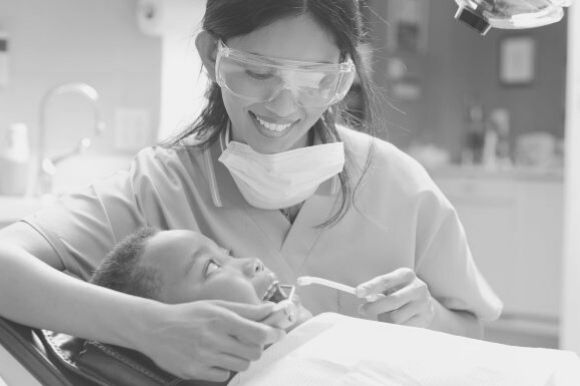 Under the supervision of a dentist, a dental hygienist assists with preventive dental treatment and examination. From cleaning teeth, taking x-rays and talking to patients about oral health, a dental hygienist plays an integral role in the dental care process.
As you start the process of engaging candidates to fill your next opening, it helps to have dental hygienist job posting examples to give you ideas and context. Take a look at the current dental hygienist jobs on Monster to see how other companies are making their pitch.
However, going beyond examples, it also helps to have an actual template to start from. That's why we're providing the dental hygienist job description below which is not only formatted for maximum search performance, but which also has tips on how to tailor it to your company's needs.