Licensed Practical Nurse Job Description Template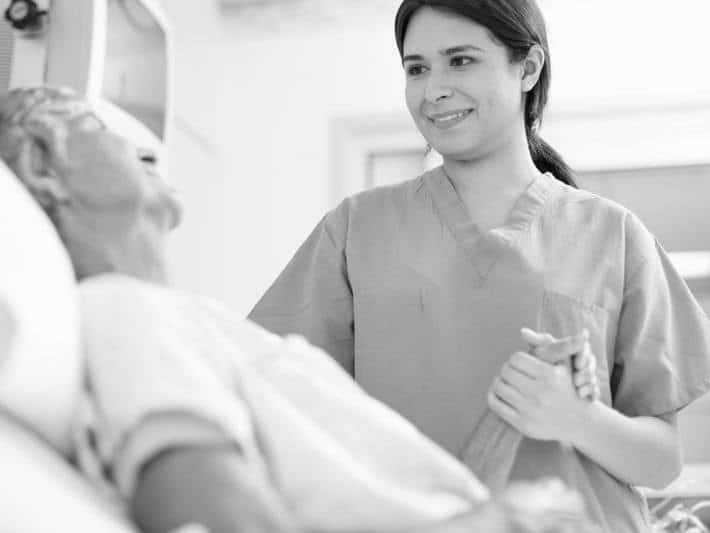 Licensed practical nurses (LPNs) assist registered nurses and physicians by helping patients with basic life activities such as eating and moving around, while also checking blood pressure and other vitals. It's important to understand the key differences of a licensed practical nurse vs. registered nurse when writing your licensed practical nurse job description.
This LPN job description sample can get you started in the creation of an effective job posting. Create your unique description by using the template's format and adding relevant details about the job you're staffing. Take a look at our LPN job listings for more help.