Medical Technologist Job Description Template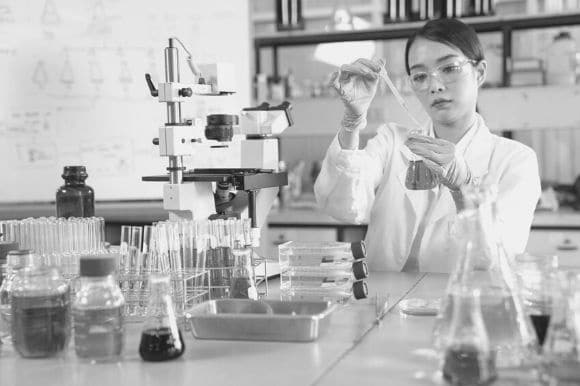 The medical technologist researches and develops new technical applications for the healthcare industry, usually at a hospital or independent medical laboratory. They assist medical professionals by analyzing the patient's biological samples and contribute to the patient's health plan by diagnosing and creating a treatment strategy.
Start your search for the perfect candidate by following the guidelines of this medical technologist job description template. Add the specific job requirements and background information to make it more personal. Find more examples by checking out other medical technologist job postings on Monster.