Cardiovascular Technologist Job Description Template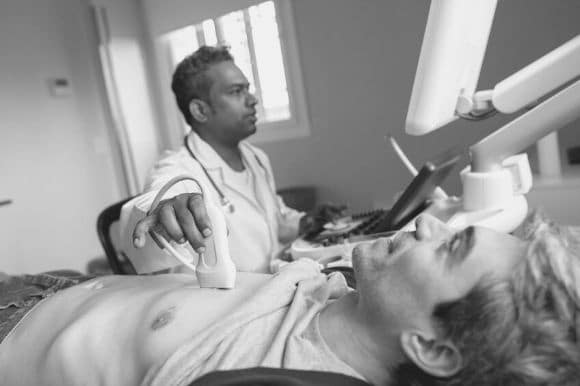 Using both invasive and non-invasive procedures, a cardiovascular technologist assists the doctor with diagnosing and treating patients with heart and vascular disease. When you are looking to hire, the first thing on the to-do list is to write a thorough cardiovascular technologist job description that outlines the responsibilities of the position.
Based on population increase and unhealthy lifestyle habits, demand for healthcare workers is expected to increase throughout the foreseeable future. That is why it's important to remember that an effective job description will also show off your healthcare facility, grabbing the attention of candidates with the right skillset and background.
So, where do you start? Check out some examples of cardiovascular technologist job postings on Monster to see what content to include in your job description. To save you time, you can combine the information you gathered with the job description template below to write the perfect job post and to hire the right person.