EMT Job Description Template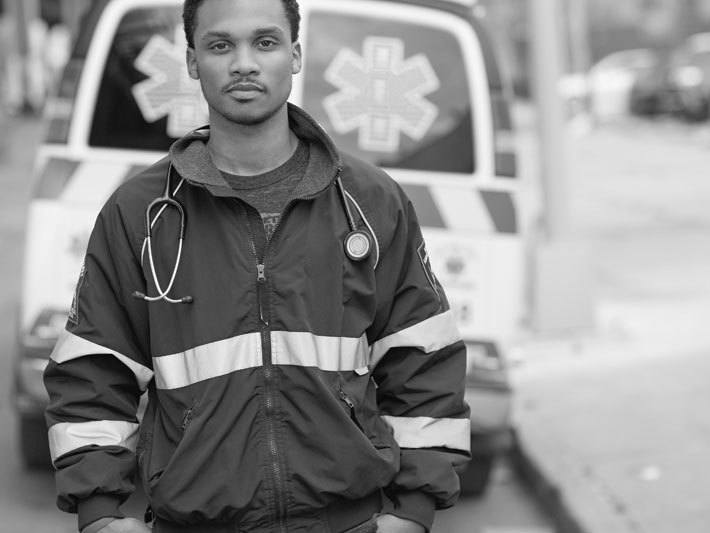 From providing initial care and assistance to accident victims or patients with medical emergencies to coordination with law enforcement, an Emergency Medical Technician (EMT) can face any number of high-stress events each day. Although they perform similar functions, EMTs and paramedics differ based on the level of education and training required.
As you look to fill your next opening, consider using the free EMT job description template below. Unlike a sample job description, our template is ready for you to use and it's already been formatted for search optimization. It also includes tips for how you can customize the template to your specific needs. Want more ideas? Consider checking out the EMT jobs currently on Monster to see how other companies are connecting with candidates.