Pharmacy Technician Job Description Template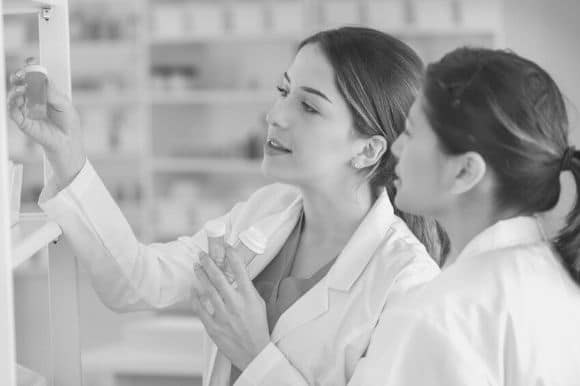 A pharmacy technician assists pharmacists by stocking, labeling, maintaining records, processing prescriptions, and other duties as needed. While pharmacy technician responsbilities and daily activies often differ from hospital pharmacy technician duties, a targeted job description will help you attract the candidates you need to fill the role.
This pharmacy technician job description sample can assist you in creating a job application that will attract candidates who are qualified for the job. Feel free to revise this description to meet your specific duties and requirements. You can also get more ideas about crafting the perfect job description by browsing our pharmacy tech job listings.