Medical Assistant Job Description Template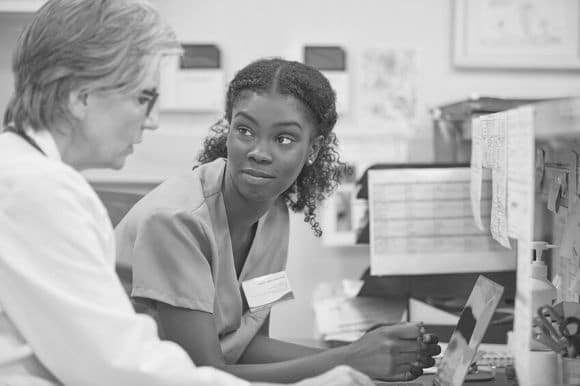 While the exact scope of their responsibilities may vary, medical assistants generally support the health care team by gathering patient medical history, taking and recording vital sign information, and occasionally assisting with minor, office-based procedures.
It's absolutely critical that your medical assistant job description accurately explains the scope of the job, desired qualifications, and details about the workplace when you're looking to fill this vital role.
This sample medical assistant job description template is a great blueprint to help you create a job posting that will attract the best-qualified medical assistant candidates. You can also get more ideas for your own post by browsing our medical assistant job listings.