Dental Assistant Job Description Template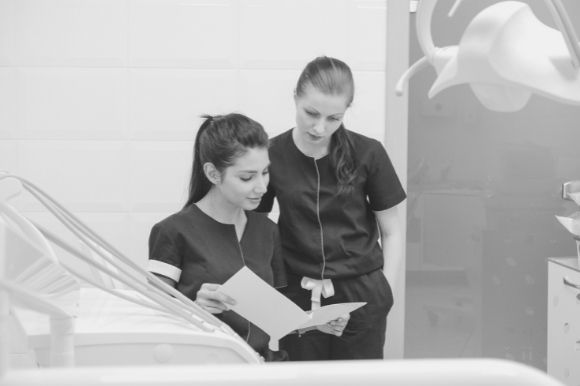 Right next to every successful dentist is a capable and committed dental assistant who understands common dental procedures, maintains focus, and keeps things running smoothly. If you're in need of a dental assistant, providing a detailed and effective dental assistant job description and salary information (if applicable) is the first step in attracting top talent to your practice.
By customizing the following job description sample, you'll be better able to find qualified dental assistant candidates for your open position. Browse our dental assistant job listings for even more tips and suggestions for your writing your own job description.