Billing Coordinator Job Description Template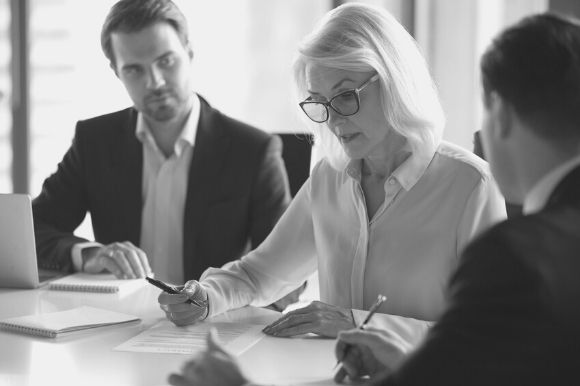 If your billing department is short a billing coordinator, you probably want to hire someone quickly. The first step to kicking off an efficient and effective search is to write a detailed billing coordinator job description.
You can start collecting resumes ASAP by tweaking this job description sample to meet your hiring needs. You may also find it helpful to read other billing coordinator job postings on Monster to see how similar companies are hiring for this leadership role.