Medical Receptionist Job Description Template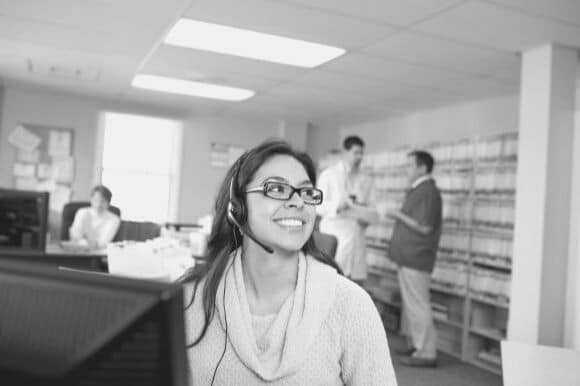 In addition to greeting and engaging with patients, a medical receptionist also provides a wide range of administrative support for a medical office. From managing scheduling and organizing files to answering patients' questions, medical receptionists play a vital role in the provider-patient relationship.
As you look to hire for your next opening, having a good grasp of what you need on an everyday basis is a critical first step before you can clearly communicate your needs to candidates in a job post. It can be helpful to create a list of the top 10 responsibilities of a medical receptionist in your office or even to create a medical receptionist daily checklist.
With your needs clearly identified, you can jump start the process by using this free medical receptionist job description template. With keywords and formatting that are optimized for search, it also can be tailored to meet your specific needs. For more ideas on how to reach top talent, consider browsing some of the medical office receptionist jobs currently posted on Monster.