Massage Therapist Job Description Template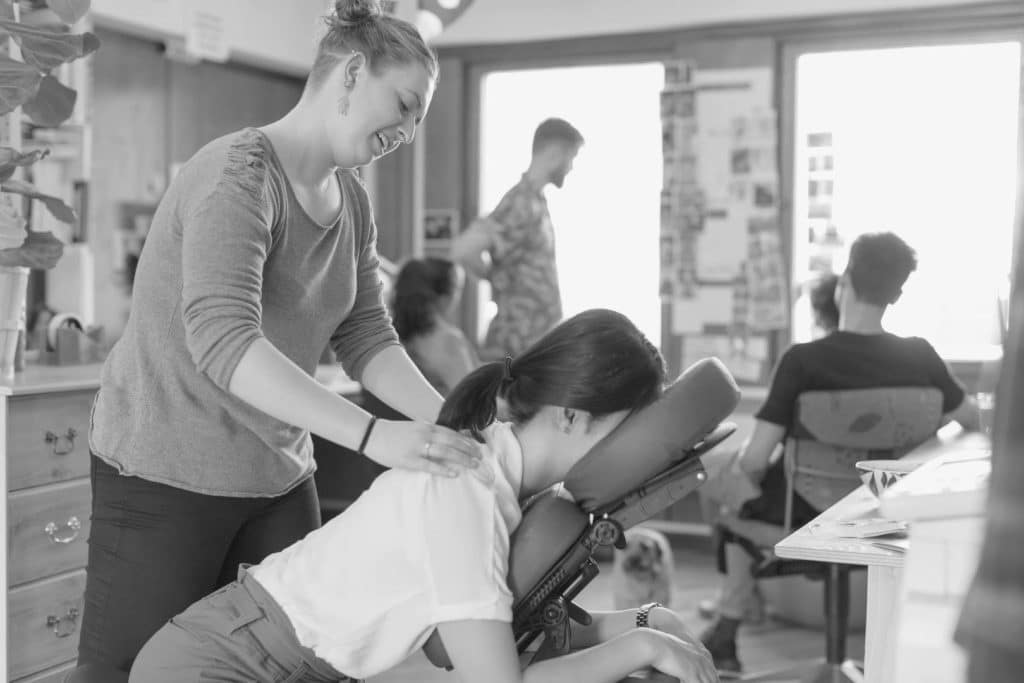 Massage therapists use a variety of therapeutic methods to relieve aching muscles and help their clients recover from the rigors of work, exercise, and daily life. A well-written job description can help you find the right candidates, keeping in mind that a spa massage therapist job description, for example, will differ from a contract massage therapist job description.
This job description sample can assist you in creating a job application that will attract the most qualified candidates for your open position. Feel free to revise this job description to meet your specific duties and requirements, and take a look through our massage therapist job listings to find even more ideas to add to your posting.