Physical Therapy Aide Job Description Template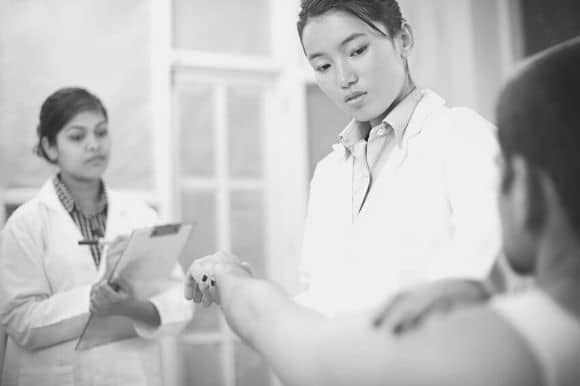 With an aging population, the need for physical therapy aides is projected to grow sharply over the coming decades. These entry-level healthcare employees need to have physical stamina, patience, and patient focus to work effectively under the supervision of certified physical therapy assistants and physical therapists to help patients regain and optimize movement after injury, illness, or medical procedures.
The template below should help you to create a physical therapy aide job description that appeals to applicants with the attributes needed to become a valuable member of your facility's physical therapy team. For more ideas on what to include in your job post, take look at current job listings for physical therapist aides.