Medical Secretary Job Description Template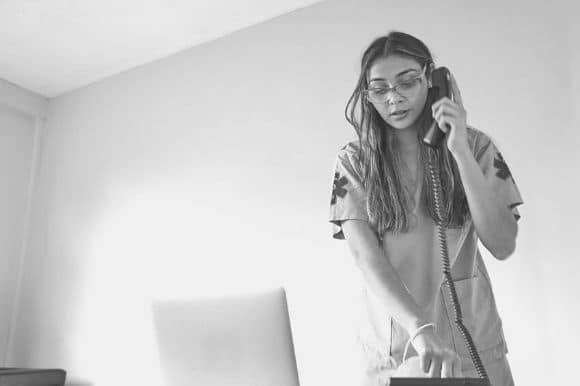 Similar to the medical records clerk, the medical secretary works at a doctor's practice or hospital, administering patients or referring them to a different facility. They set up appointments and consultation hours, enter patient data, and serve as the point of contact between doctor and patient.
Looking to hire a medical secretary? Make the process fast and simple by copying this medical secretary job description template and adding the specific job requirements to your job post. Take a look at current medical secretary job listings to gain some insights into your competitors.