Patient Care Coordinator Job Description Template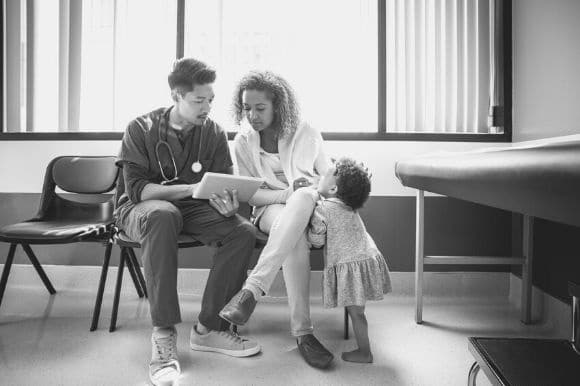 The patient care coordinator provides comprehensive care to clients and patients by developing, monitoring, and evaluating each specific case. They are responsible for receiving and admitting patients and ensuring that the care for their patients is well coordinated with the nursing staff.
The goal of your patient care coordinator job description is to attract talented candidates with the right background. Providing a job description that looks professional will help to attract candidates who share the same work ethic and values as your institution. This job description template provides the necessary details that should be included. Check out these patient care coordinator job listings for more examples.