Hospital Attendant Job Description Template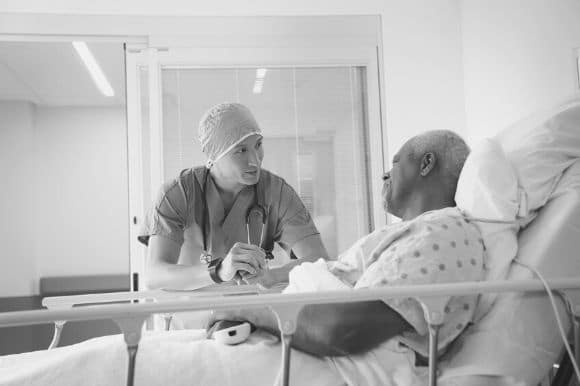 With an aging population and expected expansion in healthcare facilities over the coming years, it's likely that hospital attendants, especially those with high levels of empathy and professionalism, will be in demand in the coming years. Compiling a thorough job description can help you attract good-fit candidates for this vital role.
Formerly referred to as orderlies, hospital attendants (or patient care assistants) are typically entry-level healthcare employees who can be called upon to assist in a wide range of non-technical clinical tasks. During any given shift they may be asked to transport patients, assist nurses and physicians in a wide range of medical procedures, or help to inventory or stock supplies. This means they need to be adaptable, physically strong, and efficient, with excellent patient care and interpersonal skills.
Perhaps the most important qualifications these hands-on healthcare workers need to possess are compassion and patience—not easy qualities to come by. A sound screening process begins with a thorough hospital attendant job description.
For more ideas on what to include in your hospital attendant job description you can skim through current job listings to see what qualities they are looking for and what job functions they have enumerated.