Hostess Job Description Template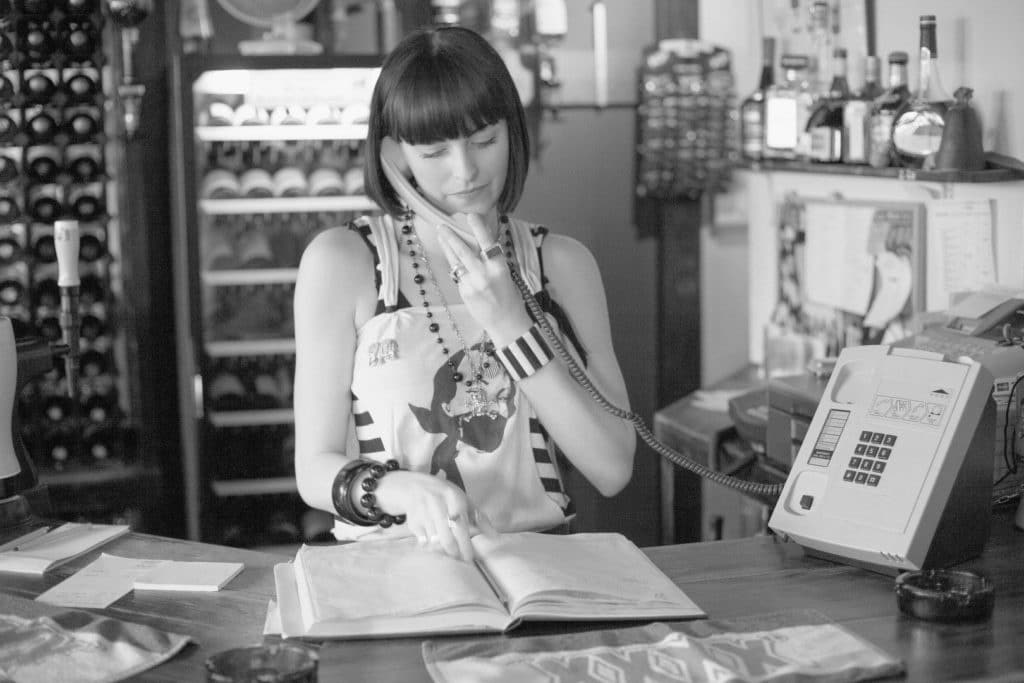 As one of your first points of contact with the public, a hostess sets the stage for your customers' experience. Being able to manage a bustling waiting area, a hostess needs poise, organizational skills, and empathy to keep everyone happy.
While you get ready to review resumes from job applicants, it might help to have a frame of reference as you decide what skills and experience you want to target. Check out this free hostess resume sample as a starting point and see some of the keywords that can help you identify top candidates for the job.
Creating your actual job description doesn't have to be a time-consuming process. In fact, you can speed up the process — and improve your chances of reaching the right candidates — by downloading this customizable hostess job description template. If you'd like some additional ideas about how to make your job description stand out from the rest, take a look at our hostess job listings.