Line Cook Job Description Template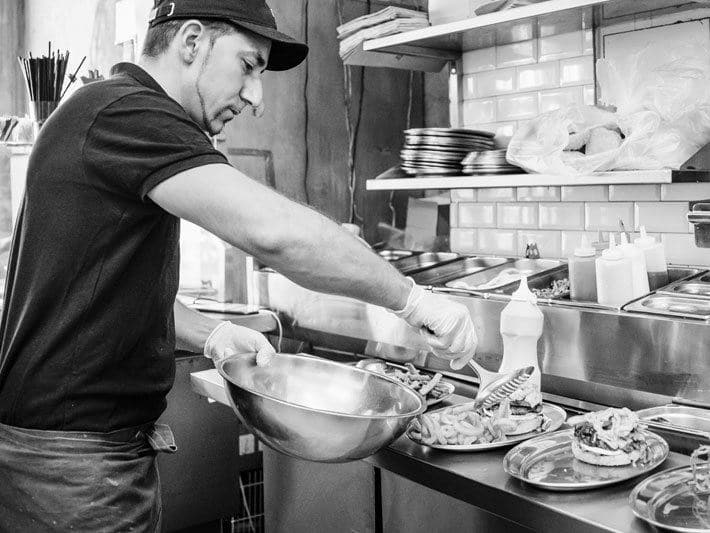 Your line cook is the backbone of your kitchen, ensuring the consistent and steady completion of meals that meet or exceed expectations. A well-written job description can make all the difference, whether you're writing a lead line cook job description or a job ad for an entry-level line cook.
The following line cook job description example, which you can modify to suit your needs, will help you find the right candidates for your open position. Revise the paragraphs and bullet lists with your preferred line cook skills and experience. If you need help coming up with more ideas, browse our line cook job listings.