Banquet Server Job Description Template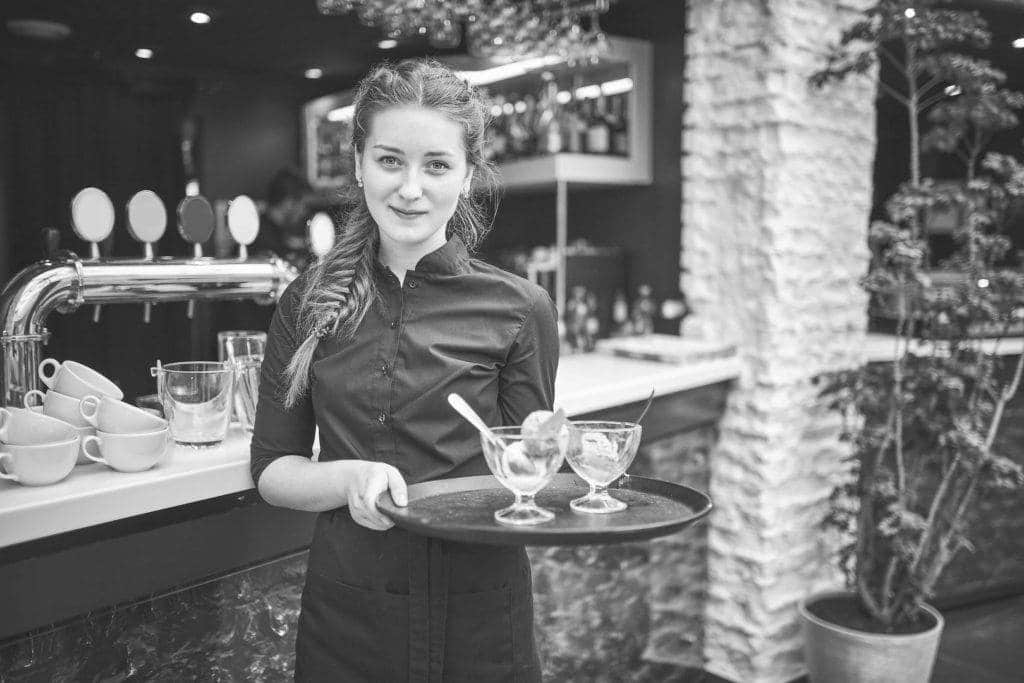 A banquet server must be skilled at providing pleasant and efficient customer service to diners, typically at catered events or unique venues (as opposed to a fixed restaurant). You'll want to find someone experienced in food and beverage service, but who also is flexible and adaptable enough to provide great service at a variety of locations.
This banquet server job description template can help you create a posting that will attract the most qualified candidates. If you need some additional ideas about what to include, browse our banquet server job listings.