Investment Analyst Job Description Template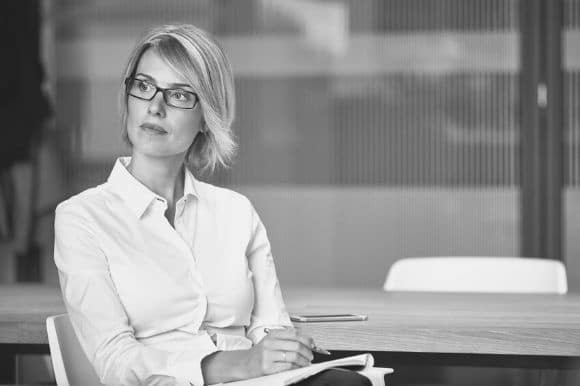 Your investment analyst job description should be written to attract the best possible candidates for your team. You want to find potential candidates that can turn complex financial data into clear investment recommendations. These employees help traders, stockbrokers, and fund managers make purchasing decisions that maximize monetary gains and reduce risk.
Edit this job description template to find right-fit candidates quickly and easily. You may also want to browse Monster's investment analyst listings to learn more about how your competition hires similar candidates.