Mortgage Loan Officer Job Description Template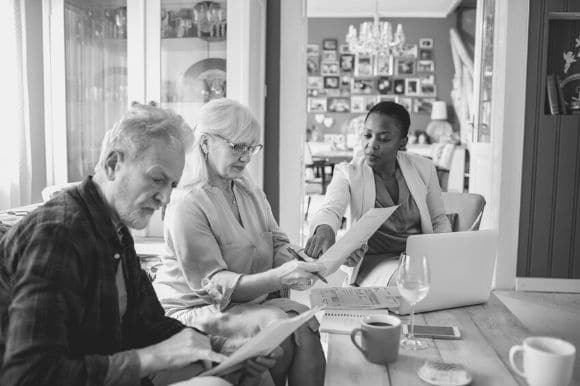 When you're hiring a mortgage loan officer, it's important to find someone with mortgage expertise and financial acumen. The best mortgage loan officers also have excellent client services skills. Writing an effective mortgage loan officer job description is the secret to hiring someone who will be an asset to your team and clients.
If you're short-staffed and your mortgage loan officers are swamped, you probably want to hire the right person quickly. It's helpful to start with a good understanding of the specific mortgage loan officer job requirements that matter for your company.
In addition, you can check out other mortgage loan officer jobs that have been posted on Monster to see how similar banks, mortgage companies, or credit unions are hiring for the job. Next, save time by editing this mortgage loan officer job description template to find someone who your team and clients can trust.