Tax Accountant Job Description Template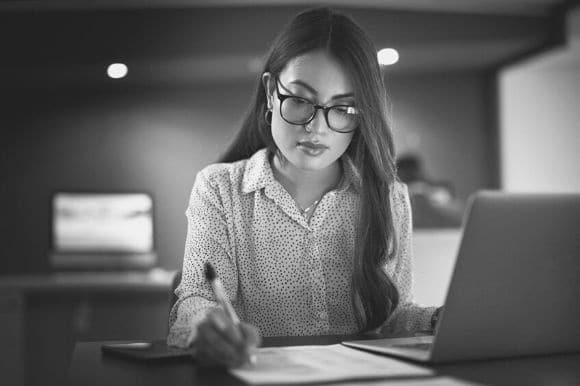 The first step to hiring a tax accountant for your firm is to write a job description that clearly explains the role and responsibilities. This will give candidates an understanding of how they'd spend the workday and the necessary skills and background.
As the firm's owner or manager, it's your job to make sure your tax accountants have the skills, experience, and professional values to help your clients. While you don't want to rush through the candidate evaluation process, you can save time on writing a compelling and effective job description.
Start by reading other tax accountant job postings on Monster to gather inspiration from your competitors. Next, update this tax accountant job description sample to find someone who will be an asset to your team and clients.