Asset Manager Job Description Template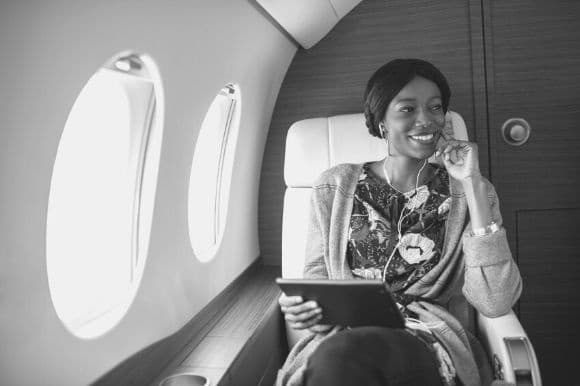 As the title would suggest, an asset manager manages assets on behalf of clients, which may include individuals, businesses, or nonprofit organizations. Generally, this includes making investments, liquidizing assets when needed, and keeping track of performance. If you need to hire an asset manager, start with a well-drafted job description.
This asset manager job description sample can help you create a thorough job posting to ease your search for qualified candidates. Feel free to customize the details to include the specific job duties and requirements you need. To get additional ideas for what to include in your posting, browse our existing asset manager job listings.