Financial Consultant Job Description Template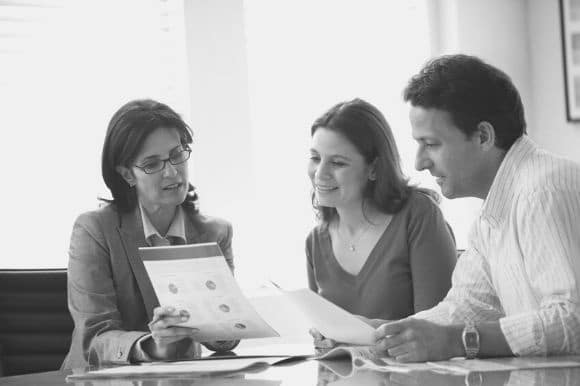 When you're hiring a financial consultant for your firm, it's essential to find someone who has the financial and client services skills necessary to give your clients the advice and support they need to reach their financial goals. The key to hiring the right person is to write a financial consultant job description that prompts top talent to apply.
If your firm is short-staffed, you likely want to hire a skilled financial consultant quickly. Start by reading other financial consultant job postings on Monster to see how your competitors advertise for the position. Save time on the writing process and kick off the hiring process faster by customizing this job description sample.