Financial Advisor Job Description Template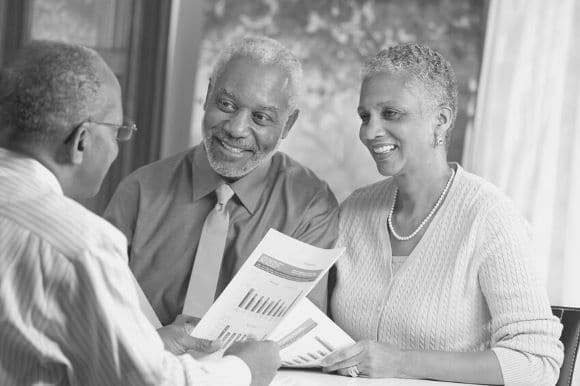 A financial advisor's job is to understand a client's financial goals and then assist in creating strategies to achieve them. To do so, financial advisors must be able to understand, and analyze, market trends and to provide sound financial advice based on various financial indicators.
When you're looking to hire a financial advisor, you need to find candidates who not only understand their industry, but who are also trustworthy and know how to build client relationships. As you start your search, it helps to have a financial advisor job description that is both tailored for the right candidates and broad in reach. This customizable template is a helpful starting point, but you can also browse Monster's financial advisor job listings for more ideas on how to craft the best listing.