Accounting Clerk Job Description Template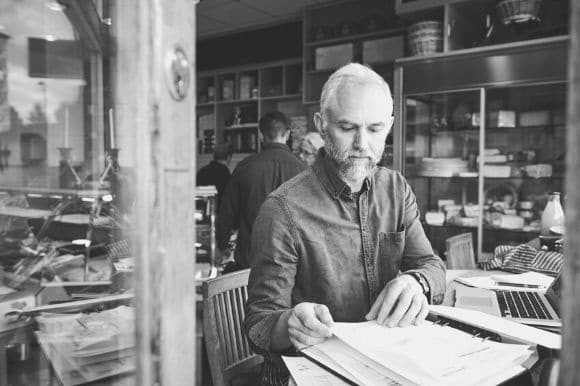 A top-notch accounting clerk will serve as the guardrails for your company's finances and tax obligations, making sure financial records are properly maintained, checking bank statements for accuracy, and much more. If you're looking to hire, then you'll want to craft an accounting clerk job description that accurately describes the workplace, the position, and your needs.
Edit and revise this accounting clerk job description template to meet your specific job requirements and duties. Find more ideas for crafting your description by browsing Monster's accounting job listings.