Budget Manager Job Description Template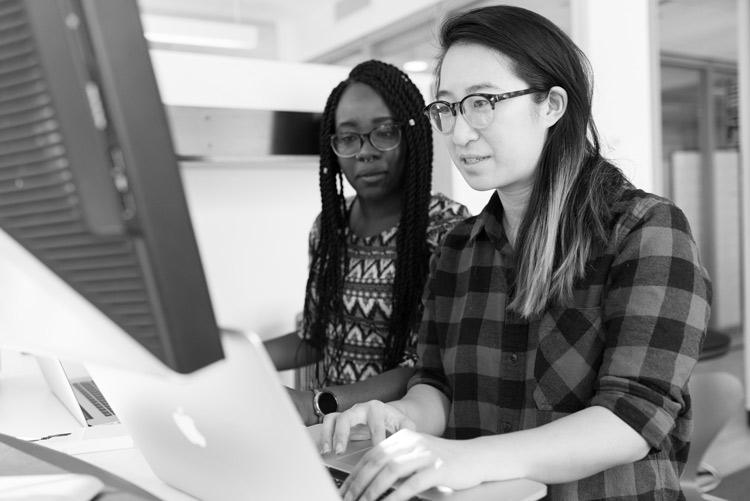 If you're hiring a budget manager for your business, you need a financial jack-of-all-trades. These managers should not only be skilled at financial forecasting, but they also need to develop complex budgets, track planned and unexpected spending, and make recommendations based on financial data.
Your budget manager job description will help potential candidates decide whether they want to work for your company, so it's important to get right. If you're not sure where to start, this template has the information you need to find a skilled budget manager.
Simply edit this template to fit your specific budget manager hiring needs. You might also find our budget manager job listings helpful to see how your competitors advertise the role. This way, you can ensure your job posting will attract the best budget manager candidates.