Auditor Job Description Template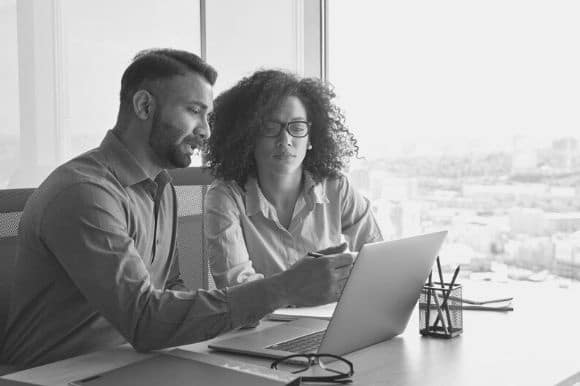 The best auditor doesn't tell you what you want to hear; they tell you what you need to hear. These astute professionals prepare and examine financial statements and documents to make sure that organizations are adhering to tax laws, accounting regulations, and internal controls designed to make sure all fiduciary decisions are being carried out in a responsible manner.
Auditors—public or private, internal, external, or independent—need to keep pace with increasingly complex legal structures designed to maintain oversight of a rapidly evolving financial landscape. A well-written auditor job description and salary range information will help you target the right candidates.
Finding professionals with these traits will help you to make the best possible decisions for the continued financial health of your organization and your clients. The auditor job description template below can help you create a customized job post. For more ideas on what to include in your job description you can look at the current listings for auditors.