Junior Accountant Job Description Template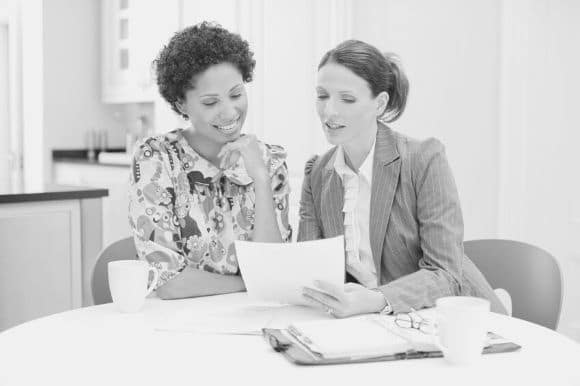 A junior accountant must have the accounting, organization, and interpersonal skills necessary to be an asset to your finance team. The first step to hiring someone with the right skill set is to write a junior accountant job description that attracts qualified candidates.
It's valuable to start by reading existing junior accountant job postings on Monster to see how other companies are hiring for the role. You can save time on the writing process and hire the right junior accountant faster by customizing this job description template to meet your hiring needs.