CIO Job Description Template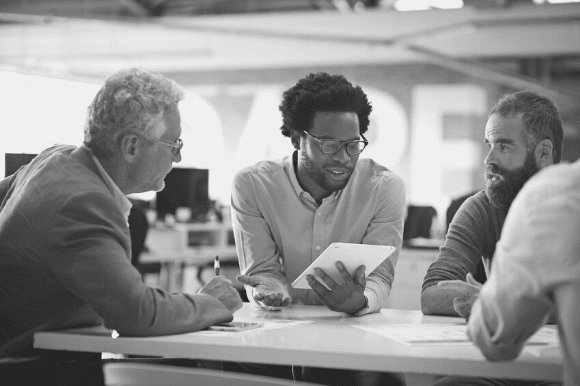 As ecommerce, artificial intelligence, and automation accelerate, the role of the chief information officer (CIO) has grown from a management role overseeing internal IT services and departments to an executive function providing critical input on long-term strategic growth.
In other words, now that all businesses are tech businesses, your executive team needs a CIO onboard, or will very soon. The demand for this already fast-growing role is expected to continue growing for years to come. It's the CIO's responsibility to make sure your company is staying competitive in its use of technology and IT, but most CIOs play an even larger role in their workplace.
These seasoned tech experts protect their employers against digital security threats, design and monitor customers' digital interactions with products and services, and oversee purchasing, development, and implementation of all technology systems. To find the best candidates for this critical role, you'll want to draft a CIO job description that outlines all aspects of technology management, including essential business skills. For more ideas on what to include in your post for this executive level position, browse Monster's executive job listings.