City Manager Job Description Template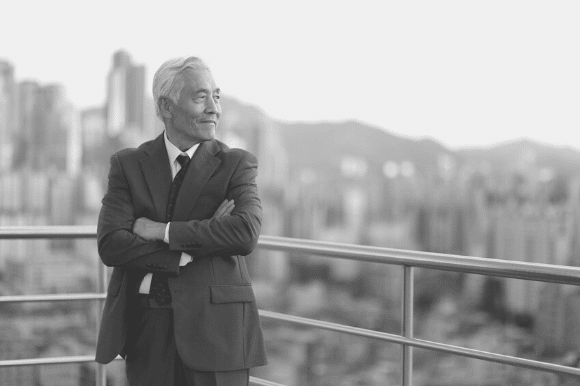 Whether a city's population is 200,000 or 2 million residents, ensuring that it runs smoothly requires deliberate, coordinated efforts. A city manager serves as the executive who leads those efforts and makes sure it all gets done. City managers help bridge the gap between politics and administration. Typically, they're responsible for executing the city council's laws, communicate other decisions, and manage city staff.
Demand for city managers will remain strong, as the U.S. Bureau of Labor Statistics projects an estimated 10 percent year-over-year growth. This, however, heavily depends on the municipality's annual budget.
Hiring the right city manager for a particular metro area can quite literally impact the day-to-day lives of thousands of residents. Use this city manager job description sample to guide you through creating a job listing that attracts the best applicants. Mix and match elements of the template to customize it according to your requirements.