Chief Financial Officer (CFO) Job Description Template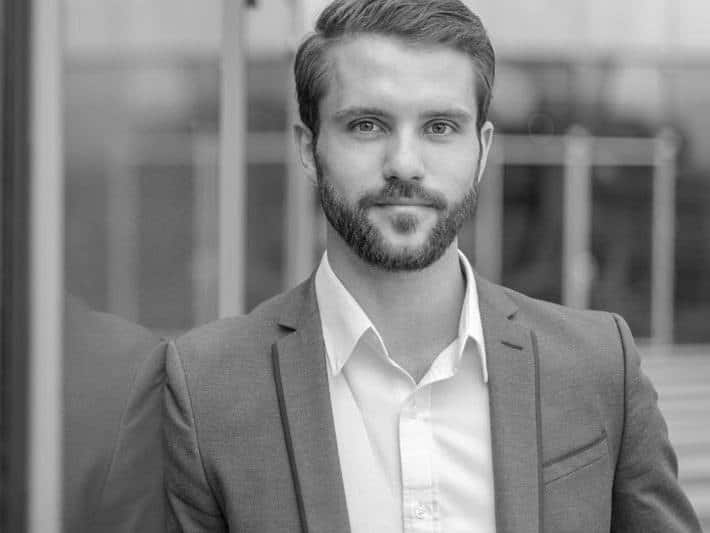 A chief financial officer is part of the senior leadership team in an organization who's responsible for an organization's financial health and activities. A CFO implements policies and procedures to ensure the proper accounting, and strategic use, of an organization's funds.
As you start the process of finding the right leadership for your financial team, you need to determine exactly how to communicate the unique needs of your organization. So, for example, a biotech cfo job description would need to not only require financial management experience, but knowledge of the biotech financing. Or perhaps you need a restaurant cfo job description, in which case you'll want to make sure you connect with candidates that understand the challenges of financing in the food industry.
Whatever your needs, this free CFO job description sample can help you build a job description that's not only customized, but also optimized to reach the most candidates online. For more ideas, you can also view the current chief financial officer job postings on Monster.